Take a look,
this is Berlin!
You are searching for an interpreter in the German capital? Then you have come to the right place. We will provide you with interpreting and consultancy services for all aspects of your multilingual event in Berlin and beyond.
We are like Berlin: diverse, political, curious, European, local, always changing.
Half of us are Berliners, while the other half migrated here. We live and breathe politics. Europe is our context. The constant state of flux in the city means we are acquainted with new people and subjects: day in and day out.
Our services
We help you to understand Berlin – and to be understood in Berlin. For us everything revolves around you and the success of your event, whether that be a convention, delegation, negotiation or formal reception.  
Conference consulting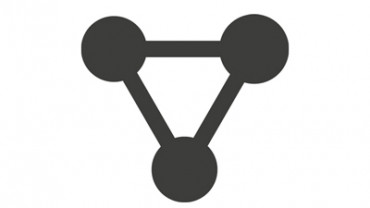 Enjoy the peace of mind that comes with knowing your event is in professional hands with us.
Conference interpreting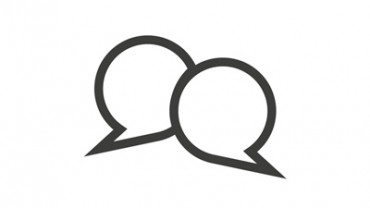 With over 25 years and 1500 conference days experience under our belt, we ensure seamless and efficient international communication.
Translation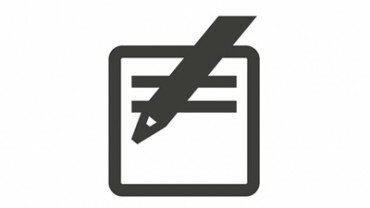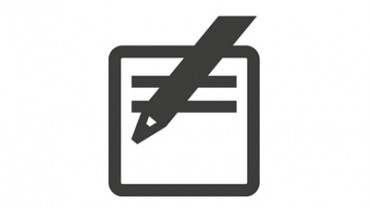 We are happy to handle the translation of your conference documents, presentations and videos.
Remote interpreting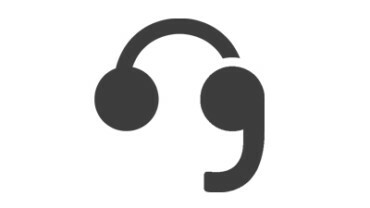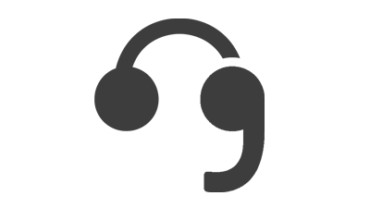 Remote interpreting enables multilingual videoconferences, online meetings or livestreams.

Paris is always Paris and Berlin is never Berlin!
All roads lead to Berlin – during our 25 years in the interpreting business, we have witnessed the coming together of a plethora of personalities from politics, the economy, society, TV and radio, and to whom we have lent a voice on various occasions.