Remote interpreting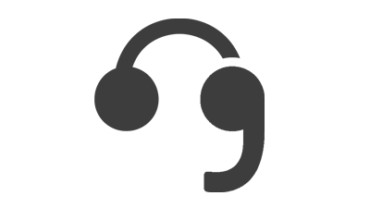 Remote interpreting enables multilingual videoconferences, online meetings or livestreams.
Translation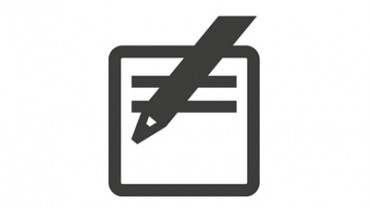 We are happy to handle the translation of your conference documents, presentations and videos.
Conference interpreting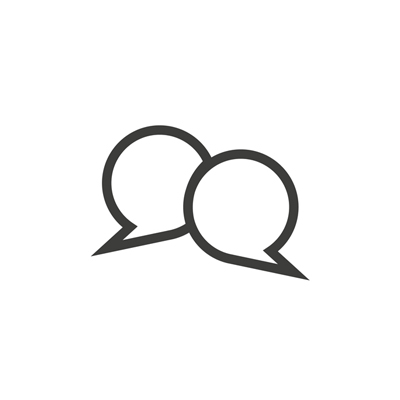 With over 25 years and 1500 conference days experience under our belt, we ensure seamless and efficient international communication.
Conference consulting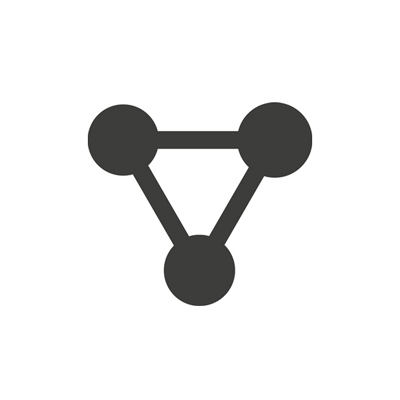 Enjoy the peace of mind that comes with knowing your event is in professional hands with us.